Top 5: Android 9 Pie features
Nafisa Akabor, 07/11/2018
0
3 min

read
I've been using Android 9 Pie with the Mate 20 Pro for weeks now, and thought I'd share some of my favourite features, as I did with Oreo and Nougat. It is so unfortunate that Android does not roll out its new OS globally the way Apple does, worldwide, hence such high adoption rates within the first year. I get that Android runs on many devices from bottom-level to high-end, but surely all premium phones in the last year or two should be able to get it without network operators having a say, UGH. Moving on. 
Here are my favourite and useful features on Android 9 Pie, in no particular order:
DIGITAL WELLBEING
This allows you to monitor how much time you're spending on apps, and then set limits on the ones you're addicted to. If you're trying to use Instagram less, just go into the Settings and make it 1 hour a day, or whatever. You can obviously keep certain apps on unrestricted access, and then set your usage hours. So shut off in the evenings. I like the greyscale mode for Bedtime. You can view your activity in a colour-coded graph.
GESTURES
Android has been using the 3-button layout for almost forever and depending on which manufacturer handset you're using, the layout could be swapped around (sort of like the indicator lever). In Android 9, you can disable that and opt for gesture-based navigation. It's exactly what the iPhone has since the X. Swipe and hold up for a list of recently used apps; swipe up from the bottom to go to the home screen; or swipe inward left or right to go to the previous screen.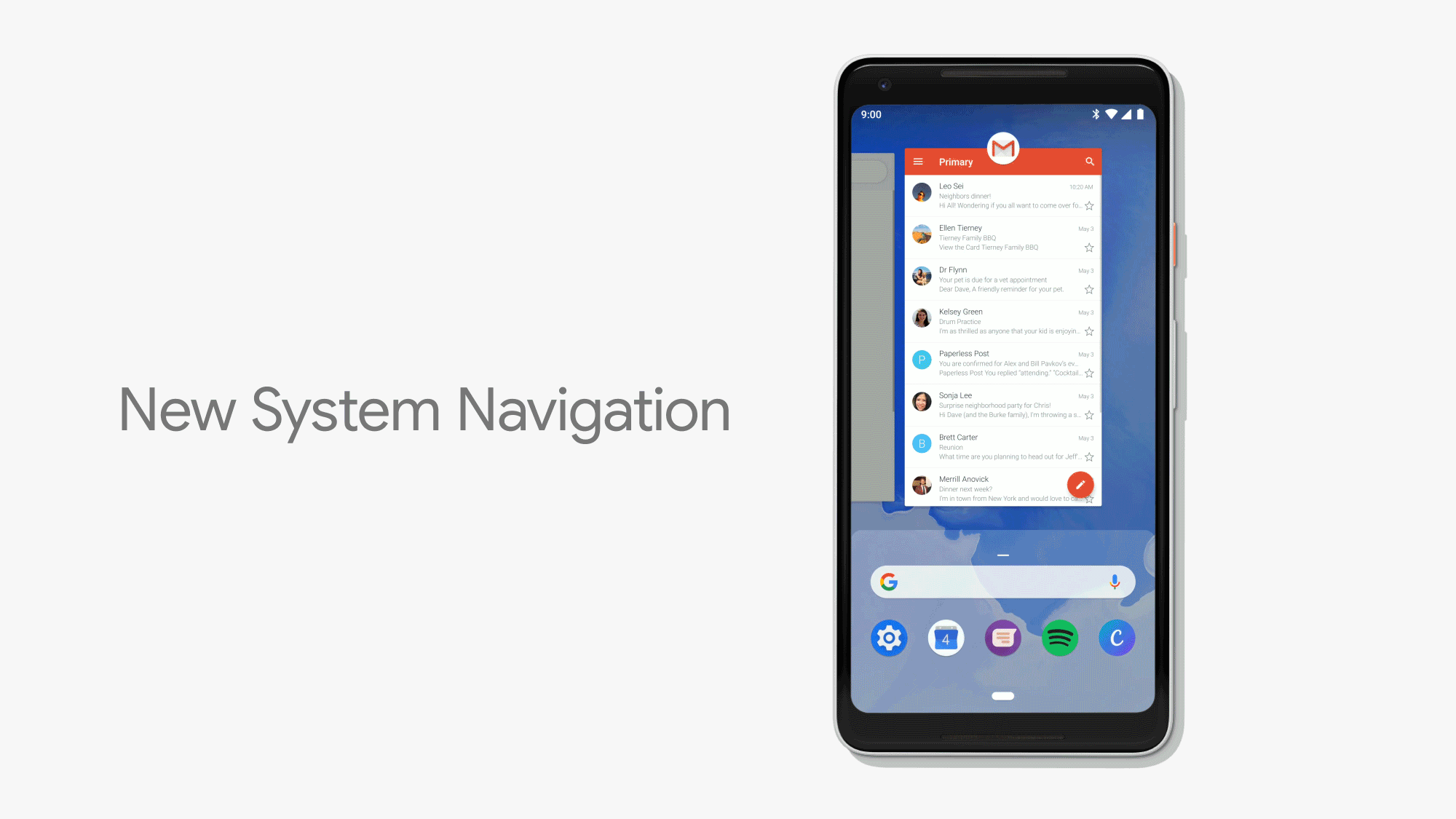 DISABLE MOBILE HOTSPOT
I am usually hotspotting from my Android devices, and yes, I'll admit that I've previously drained batteries because I forgot to turn it off. So, thankfully, Android 9 will disable the hotspot feature when it's inactive. The Mate 20 Pro allows me to choose after either 5 or 10 minutes of inactivity. It's set to 5 mins currently. [Side note, I'm using a dual SIM Mate 20 Pro with two SIM cards in that I toggle between and hotspot from as I rarely buy Vodacom data, so this feature is much needed!].
DO NOT DISTURB
Hands up if you're trying to do something important on your smartphone but you're continuously interrupted with banner notifications? DND lets you choose a time frame not to be interrupted by anything – think bed time, but more so, I like using it somedays by default. That way, I can manually check certain apps. You can also define priority interruptions, like allowing all phone calls instead, from favourites, or repeated calls. I use this mode on iPhone a lot when I travel (when battery life is precious) or when my phone is being used as a dictaphone.
NEW EMOJI
I mentioned on one of my social feeds how weird it was to have new emoji on Android first, so naturally I was excited to see all the new ones by default on 9 Pie. I love emojis ok, that's never gonna change. The only thing now though, is waiting for folks to update their devices so they can see what I've typed, ha! [PS it's out on iOS12.1 now, too]. 
Nafisa Akabor
Nafisa Akabor was introduced to technology back in the 80s and by the late 90s, she doubled up as family tech support along with her first encounter with dial-up internet. She's been playing around on these internet streets before Google was born; it's no surprise she ended up becoming a tech journalist in 2007. Nafisa started dabbling with EV articles back in 2017 and hasn't looked back.
Related posts
ABOUT
Recharged is an independent site that focuses on technology, electric vehicles, and the digital life by Nafisa Akabor. Drawing from her 16-year tech journalism career, expect news, reviews, how-tos, comparisons, and practical uses of tech that are easy to digest. info@recharged.co.za